Beijing academy of agriculture and forestry cooperates with Monband,builds Beijing engineering and technology research branch center of slow and Controlled Released Fertilizer in Monband factory.

This activity is comply with the Policy of Pecking, Tianjin and Hebei province mutual development. This center aims at develop and research on new technique and product of fertilizers, and finally achieve a target of zero raising on fertilizer application. The center will concentrate on industrialization, popularization and application of new fertilizer. That will make the science landing on mass productin and application.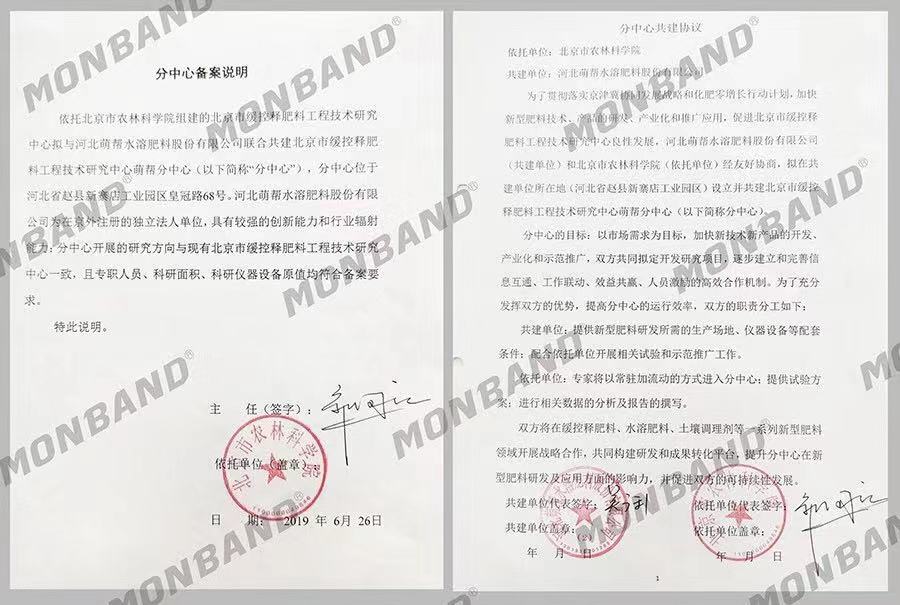 cooperation agrrement

The study and research will begin with slow and controlled released fertilizer, Water Soluble Fertilizer and soil adjustment series. After the establishment of center, all study results will apply into production instantly. The center will play an important role in the industrialization progress, and will have sustainable development together with Monband company.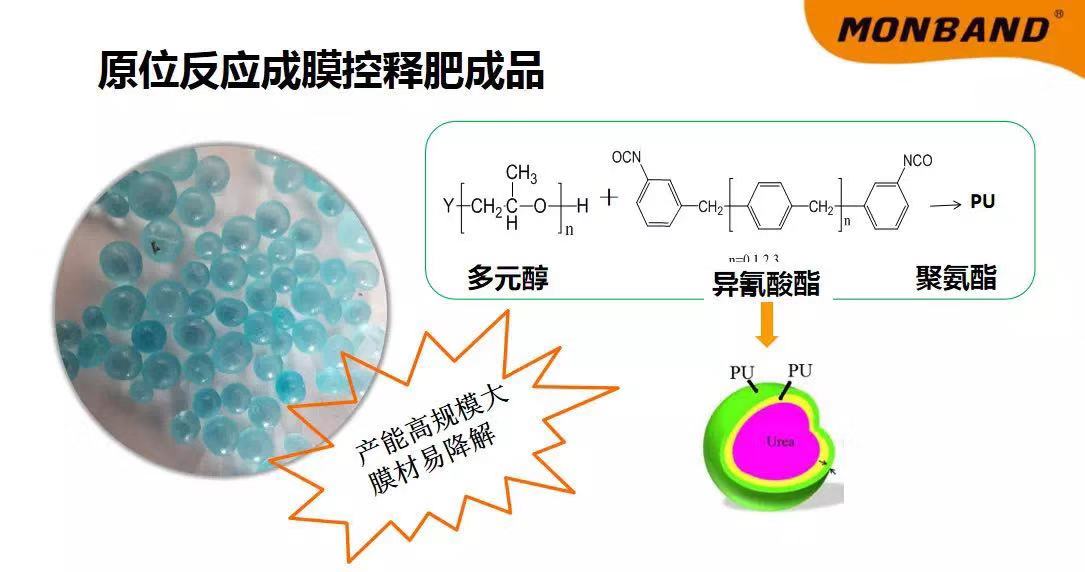 Monband have the most developed coating machine with resin material. And also control In situ reaction membrane technology.


With the investive study, there will update more technology on slow released fertilizers.




Why we begin with slow and controlled released fertilizer?


The studay and application practice show that, the controlled released fertilizer apply long term and high effective nutrients for plant growth.

Both Monband company and Beijing engineering and technology research center of slow and controlled released fertilizer are specialized in this technology. This cooperation is a powerful combination.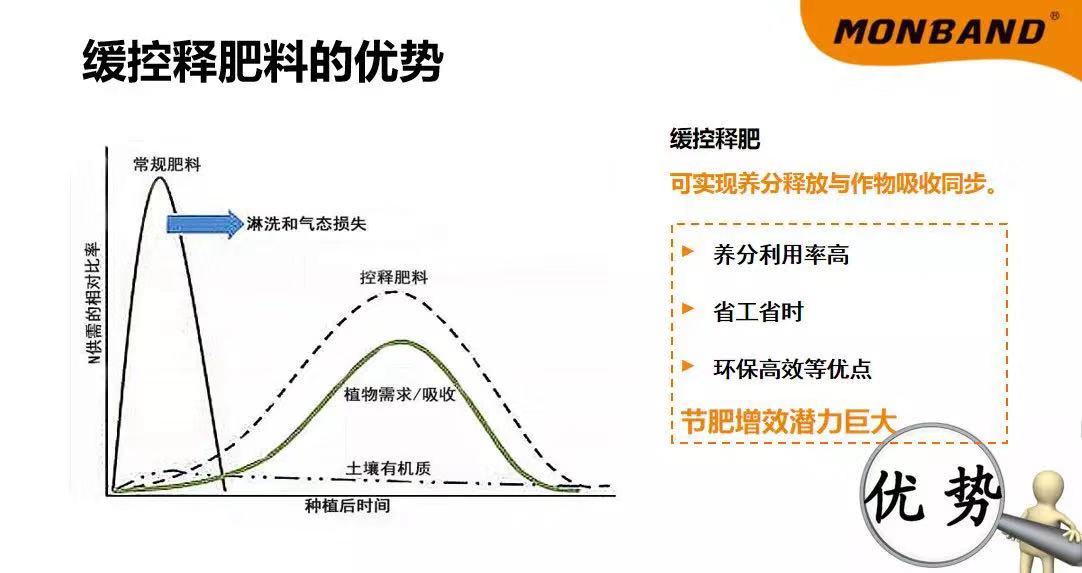 Monband is the factory for worldwide.